Business Listings Management
What Business Listings Are
Business listings are sources of information located across the internet that contain diverse sets of data about businesses. These sources are used by various technologies to answer questions, most commonly associated with Search Engine Result Pages, but expanding to voice search with Alexa, Siri, and Google Assistant.
With the rise of voice assistants and artificial intelligence, consumer search behavior is changing rapidly. Today's customer journey starts with a question, and consumers expect answers.
Control the facts about your business across the industry-leading Knowledge Network of 3rd-party sites, apps, platforms, and more, including Google, Amazon Alexa, Apple Maps, Bing, and Facebook.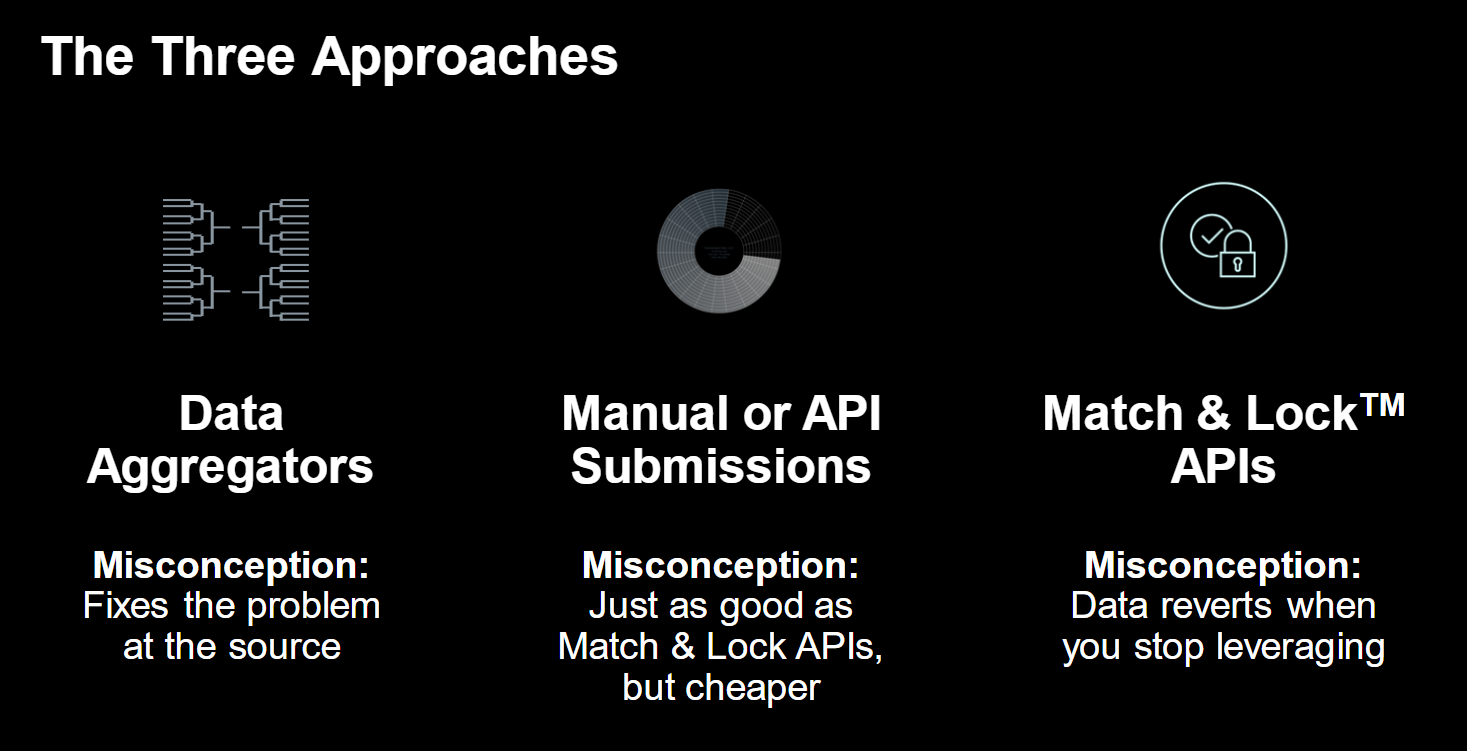 How to Use Them
A business owner can create, claim, and verify many of these listings themselves. Some are free and some are not. Even after all these listings are individually claimed they still need to be updated, sometimes on a monthly basis. This can easily consume an hour or two each month trying to stay on top of all the different platforms, and still have limited results.
Don't waste time being frustrated.
Take Control of Your Business Listings
---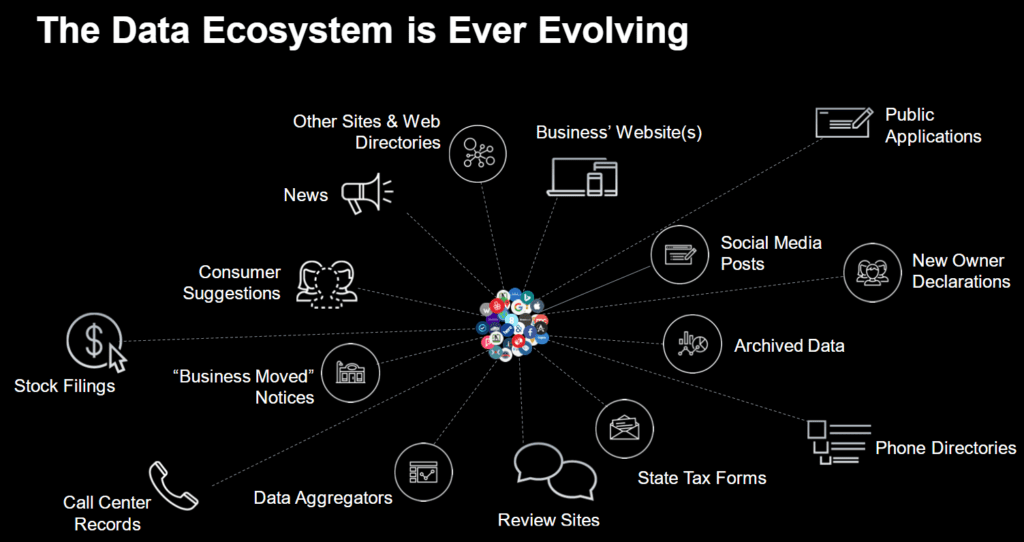 ---
Create your business's Knowledge Graph. Which hair stylists are accepting new clients? What in-store events do you have planned? What seasonal items are on your menu? To answer complex questions like these, you need to manage all the facts about your business and how they relate to each other. That's where the Knowledge Graph comes in.
Then publish brand-verified answers everywhere. Connect your Knowledge Graph with more than 150 third-party platforms, including Google, Amazon Alexa, Apple Maps, Facebook, and many more — so consumers receive accurate answers wherever they ask questions about your business.

More That Can be Done
DUPLICATE SUPPRESSION: Not only do duplicate listings potentially contain incorrect information, they work against your web presence as Search Engines count each listing as a different business. Suppress duplicate listings with a patented process and according to each publisher's best practices.
KNOWLEDGE TAGS: Add powerful Schema markup to your website with just a single line of code. Schema markup helps AI-powered services like search engines and digital assistants understand the content of your website, so they view it as a reliable source of information about your business.
WEBSITE WIDGETS: Display information that you store in the Knowledge Graph— like product and service lists or bios of your staff — directly on your own website. When those lists get updated in the control panel it immediately reflects the change on your website.