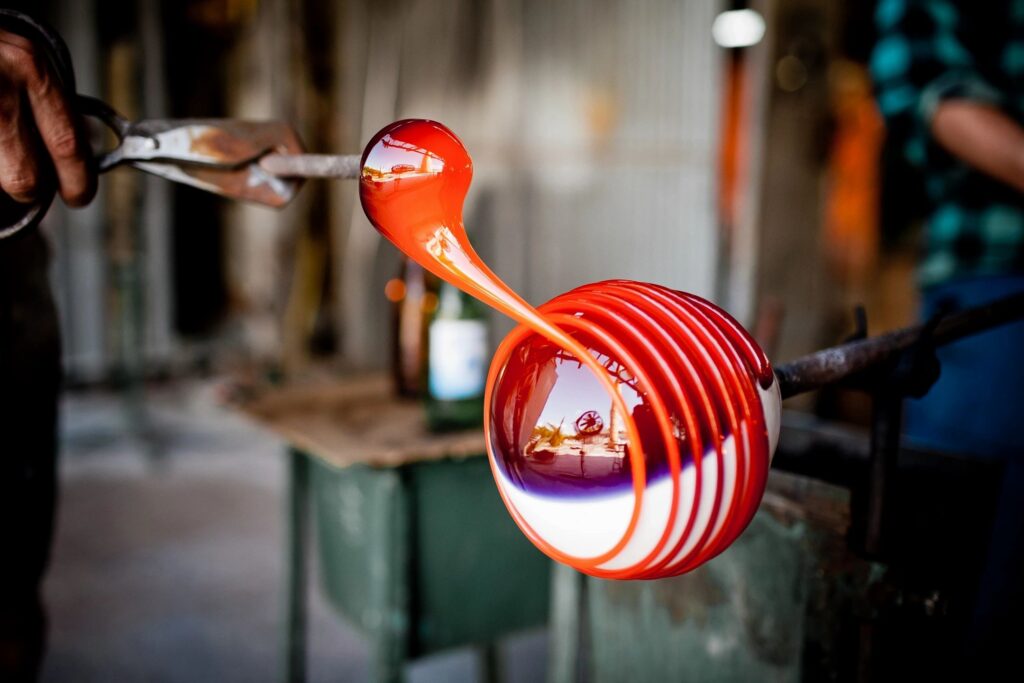 Great Choice!
Get back to doing what you love without worrying about the technical details of your business listings.
Fill out the contact form with a brief description of what your goals might be and we will get back to you as soon as we can.
Want to check out the DIY option?
Control your business listings with an advanced power listings dashboard.