Sign Up For The Relocation Celebration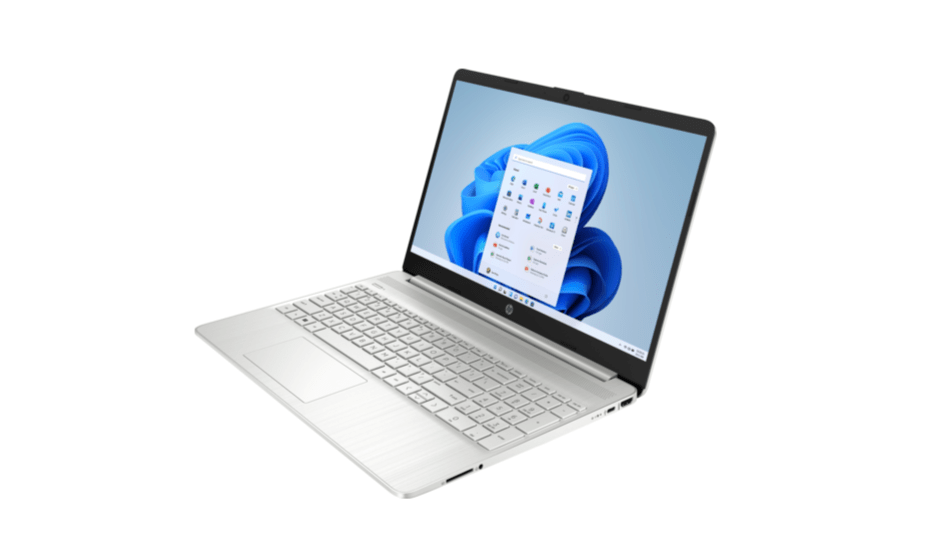 Attention: Want to Win a Brand New Laptop?
Special Facebook Live Event:
"The TechStrong Relocation Celebration Laptop (& Other Stuff) Giveaway"
At this live event, computer "fix it" expert and unique gift giving guru, Monte will reveal:
The Winner Of A Brand New Laptop
Winners Of Other Great Prizes (like PC Tune Ups, 3D printed items, & a 2nd laptop!)
How To Tune Up Your Own Computer (without being tech savvy)
What Gift To Give Your Mom, Or Any Family Member, That They Will Absolutely Love
If you ever wanted to win a brand new laptop, get your laptop tuned up so it can be as fast as new again, or find the perfect gift for a family member… then this is the giveaway you'll want to register for!
REGISTER NOW!
It all happens on August 31st at 7:00 pm
You Could Win This Laptop!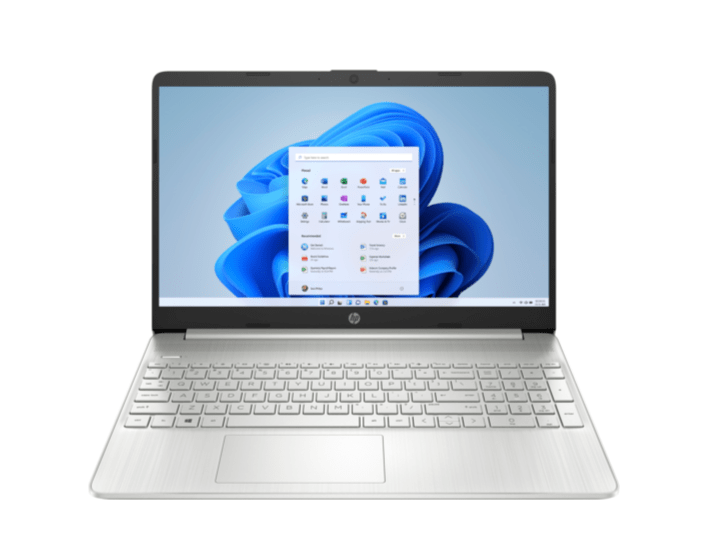 ---
Win a custom 3D printed lithophane of your own personal photo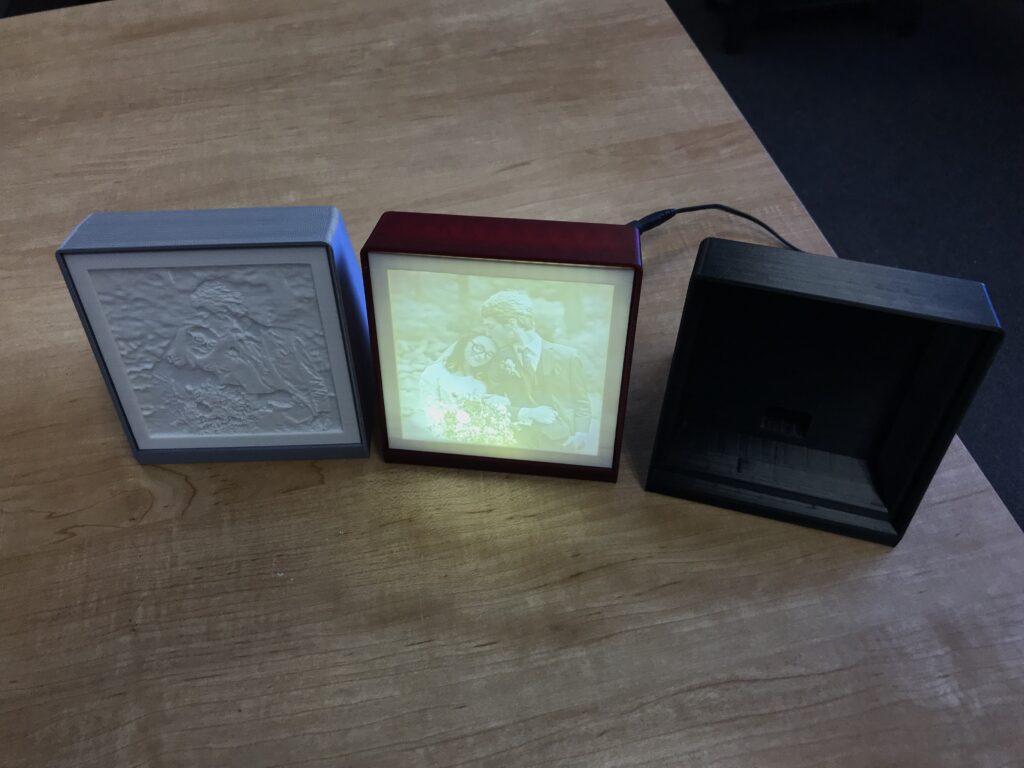 ---
What are you waiting for?