This was something said by Earl Nightingale from one of his many motivational speeches.
Earl Nightingale was well known as a radio speaker and author that has influenced many people over many decades.
The big idea here is similar to the thought, "you are what you eat", but instead, it's "you are what you think about".
Here's how this applies to us and keeping our PCs working fast as new:
Stop thinking that you are computer challenged
Start thinking about how you control your PCs settings
Realize that you are smarter than your computer
Let's put this into action:
Think about how you really do have control over your PC
Seek out and learn just the specific settings that will help you the most
Ignore all the rest of the junk that doesn't really apply to you
So…
If you're one of those frustrated computer users whose #1 desire is to really make this work for you, let me invite you to check out the Frustrated PC User's Survival Guide at https://tuneup.techstrong.info. This makes it easy for you to effortlessly maintain your PC, without learning a bunch of techno-babble, or taking it to an expensive repair shop.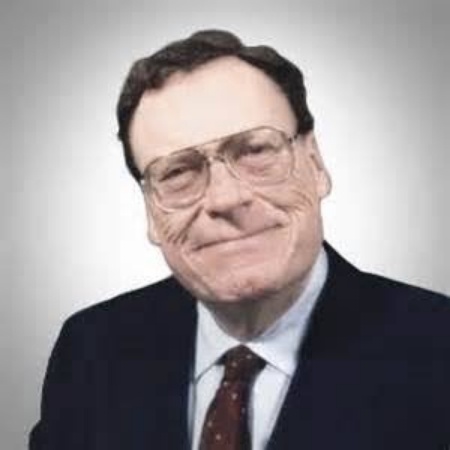 Get My Latest Articles, Stories, and Advice in my Periodic Newsletter
Sign Up Below and Be Informed Before Microsoft Does It's Monthly 'Update Tuesday'